Welcome to the New KSMR
This is the place for Winona radio. With all your favorite hits, and DJs.
Click on listen now to be directed to a page where you can listen live along with your favorite DJs.

We hope you all had an excellent summer and we're excited to be back with an all new line up of DJs, music, and everything. We've started to rebuild the station from the music up. We are striving for quality so you as a listener have the best music, DJs, news, and radio in the area. read more
We hope you enjoy the new site and we hope you will let us know how we are doing by going to the contact us page and leave us a line. Request a new band you heard or whatever you have.
Thank you, from all of us here at KSMR
Saint Mary's Radio
Artists to Watch
Diane Birch
Taking some inspiration from Price. Birch is one to watch in 2014.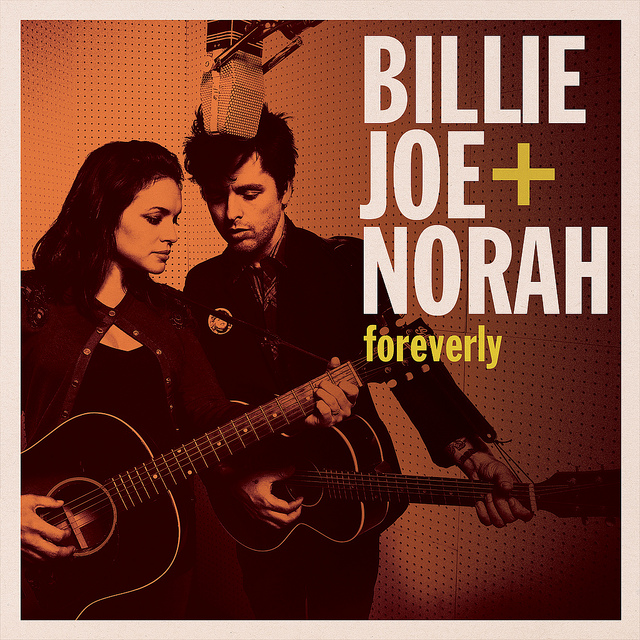 Norah Jones & Billie Joe Armstrong
Album dropping this week "Foreverly" is a reworking of the Everly Brothers covers album.
Incan Abraham
From the folds of LA's Indie culture comes abraham's first full lenth album.
Flume
This 22 yr. old Austrailian artist has a number of great tunes out there. Be sure to check out Disclosure.